At Care Net Pregnancy Center of Southern Maryland our parenting classes offer the best of both worlds to help you lay a foundation for successful parenting. These are classes that teach parenting or other life skills and allow the participant to earn "dollars" that are spendable on brand new items in our boutiques.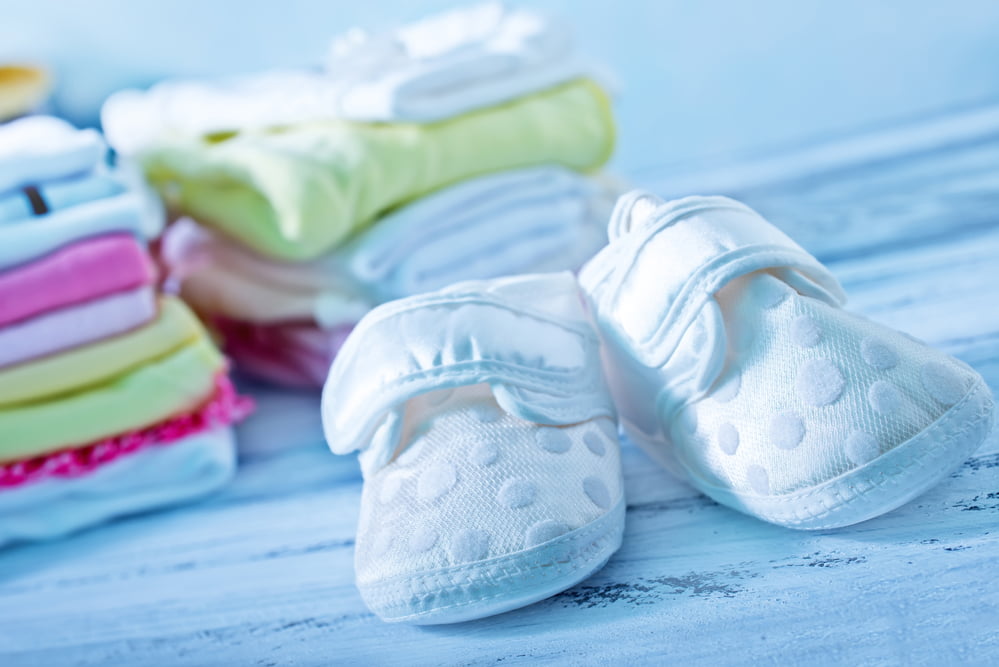 Material assistance for you and your child. As you complete parenting classes and meet with your mentor, you will earn points to spend in the Baby Boutique. Boutique items include brand new clothing, baby equipment, baby supplies and sometimes gift cards.
Once you begin to earn Earn While You Learn points, the Boutique is open to you as an ongoing resource during your pregnancy. Our sizes for the baby boutique go up to 4T. Classes and resources are offered at no cost to you.
It's your right. Know your options.